This is a twice weekly class held every Monday and Friday morning at 7;00am. We teach the basics of self defence where students can get a level of confidence to carry them into the more technical or advanced courses.
This class is great fun and here we teach BASIC DEFENSE SKILLS. We also offer you a change to improve your fitness and strength so for the ladies ( .. and some unfit men .. ) this is the time to discover the REAL you. If your life depended on your physical conditioning how would you stand in a real life attack.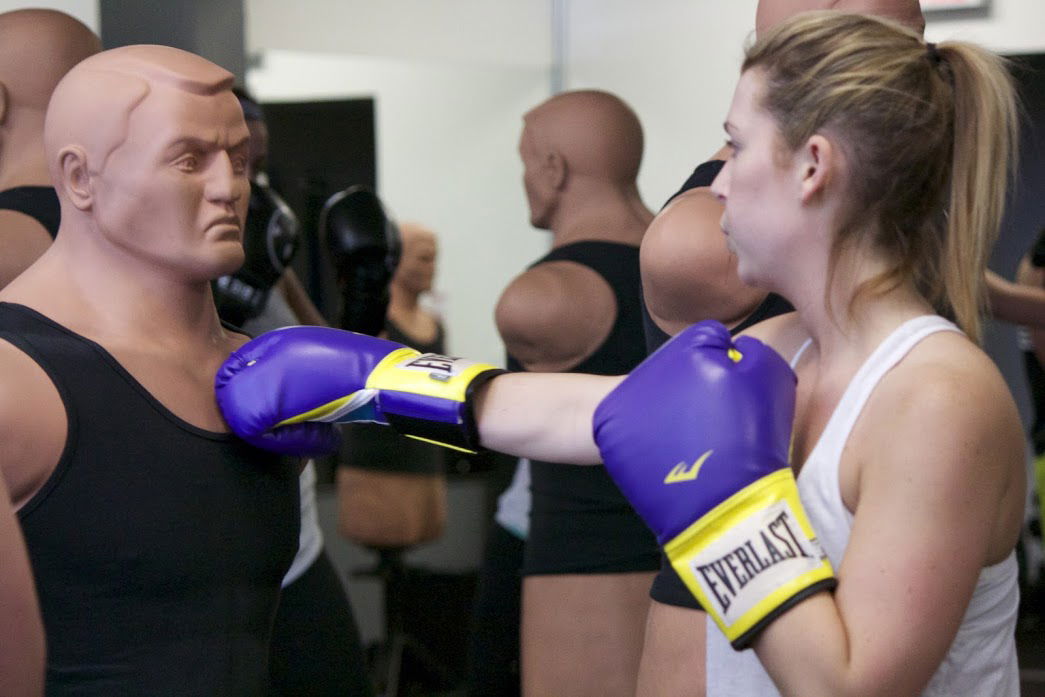 So what can a student expect to learn ?
How to punch
How to block
How to kick
Body positioning and Balance
Reading your opponent
Myth busting - what works and does not work.
Body Conditioning.
Body Language


Please download and print the Liability Form below . No student can attend a class or course without the signed form .